UConn GTA(s)
The School Psychology Graduate Teaching Assistants (GTAs) help provide support to both students and faculty. They assist faculty with their courses or administrative program tasks. Current students are welcome to consult with them regarding general program questions or seek advice (as the GTAs have advanced standing and/or prior school psychology experiences).  Prospective students are also welcome to email them with general admission questions (please contact SASP for specific questions about applications or interview day).
Email: uconnspgta@gmail.com
Please email them if you have questions about:
The Weekly/Alumni Newsletter (e.g., signing up for the mailing list, contributing post/info)
Borrowing/Returning Assessments
General program questions
The program Yammer/SharePoint websites
Mykelle S. Coleman (she/her)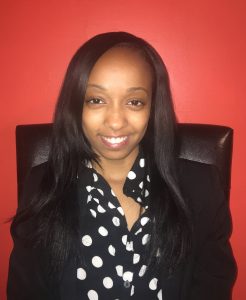 Mykelle S. Coleman is a doctoral student working towards her Ph.D. in the program. She graduated from Western CT State University (WCSU) with her bachelor's in Psychology and recently graduated from Southern CT State University (SCSU) with her master's and 6th-year degree in School Psychology. Mykelle completed her internship with Meriden Public Schools in Connecticut. She has a passion for and commitment to social justice. She has received awards including SCSU's Top Owl Social Justice Award. Her general interests/hobbies include traveling, writing, and playing the drums.
Brenna Fitzmaurice (she/her)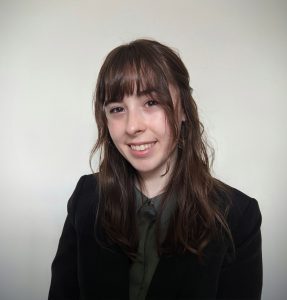 Brenna is a current graduate student in the school psychology program's doctoral track. She is from Michigan where she earned her B.S. in Psychology at Central Michigan University. Brenna is a former Leadership in Neurodevelopmental Disabilities (LEND) fellow and is a current member of Dr. Bray's Mind-Body lab. She is passionate about mind-body health, trauma-informed care, and mental health care accessibility. In her free time, Brenna loves to write, explore, read, practice yoga, and sing her heart out.