News and Notes from 2016: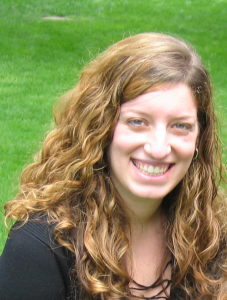 Congratulations to Dr. Ravit Stein for being recognized as the 2016 Model School Psychology Intern Supervisor by the National Association of School Psychologists!
---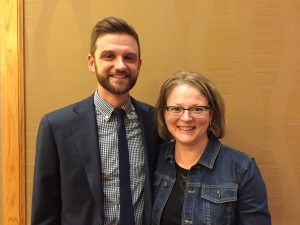 Dr. Stephen Kilgus and Dr. Sandra Chafouleas at the 2016 APA Awards Ceremony.
In May 2016, UConn alumnus Dr. Stephen Kilgus was chosen to receive the Lightner-Witmer Award from APA's Division 16. Dr. Kilgus graduated from the school psychology program in 2011 and is currently an assistant professor in the Educational, School, and Counseling Psychology Department at the University of Missouri. This prestigious award is given to young professional and academic school psychologists who have demonstrated scholarship that merits special recognition. Two UConn faculty members, Drs. Melissa Bray and Lisa Sanetti, are previous Lightner-Witmer Award winners.
---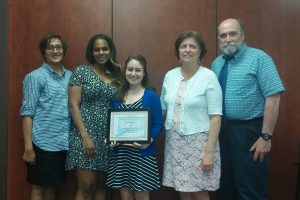 From left to right: Dr. Shamim Patwa, adjunct faculty; Dr. Tamika La Salle, Assistant Professor; Keri Mouradjian; Dr. Melissa Bray, Professor and Program Director; and Dr. John Driscoll, adjunct faculty.
Keri Mouradjian was named the UConn Intern of the Year by the Connecticut Association of School Psychologists (CASP) at their spring meeting on June 1, 2016. Keri completed her internship in the Glastonbury Public Schools and will earn her 6th-Year degree this August. For more information about CASP, please visit their website.
---
Two books authored by UConn faculty members were published recently: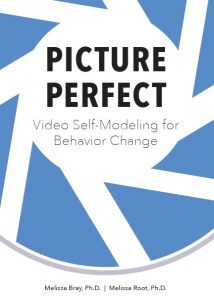 *Bray, M.A., & Root, M. M. (*Ordination equal thus in alphabetical order) (2016). Picture Perfect: Video Self-Modeling Intervention for Behavior Change. Pacific North West publishing: Eugene, Oregon.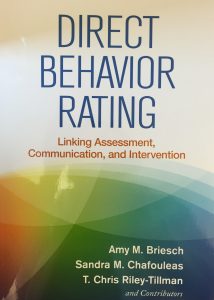 Briesch, A. M., Chafouleas, S. M., & Riley-Tillman, T. C. (2016). Direct behavior rating: Linking assessment, communication, and intervention. Guilford Press: New York, NY.
---
In the March 2016 edition of APA's School Psychology Quarterly, UConn's Dr. Tom Kehle is credited as one of the top 20 most published writers in the field of school psychology between from 1907-2014. Further, the University of Connecticut is ranked 7th out of all school psychology programs for the number of publications by a university during the same time period.
Lin, S., & Oakland, T. (2016). The emergence and evolution of school psychology literature: A scientometric analysis from 1907 through 2014. School Psychology Quarterly, 31, 104-121. doi: 10.1037/spq0000141